WHY YOU SHOULDN'T DATE AN ATTENTION SEEKER By: Relate Corner
---
All we know that people who seeks people's attention is a Psychological Disorder. Nevertheless , it's not their fault for having that fear of society's  approval of their existence,  Furthermore, I'm not totally saying that they don't deserve to be loved. 
But if you're afraid to hurt or feel burdened in your future relationship,  you may take some advice here why shouldn't date an Attention Seeker.
1.Attention Seeker has the highest tendency of cheating.  If you didn't put your 100% attention , he/she may look for other's, his/her reason? You don't have time to him/her, Or on the other side , if you do have time to your partner but he/she still cheats , It means that he has an excessive disorder that he/she wants more people's attention that caring or attracted to him/her. 
2. They'll be never be contented on what they have. They will do crazy stuff or put any show to seek attention, they also gets bored easily that's why most of them changed partners if they think they've got bored to the previous one.
3. They'll get jealous easily , even you did nothing wrong, they will impose that you did one. 
4. If you fight ,instead of solving and talking to you, they'll post it on Social Media to get sympathy from others. 
5. Some attention seekers has the behavior of overconfident feeling, they tend to challenge their self to seek people's attention and ride to their trip, If they're done to you. They'll leave you. This behavior represents the fckboys/fckgrls.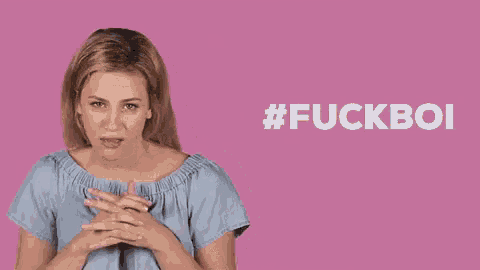 6. They'll mention the smallest mistake that you've done to start an argument, for that reason he/she'll get your attention in somehow.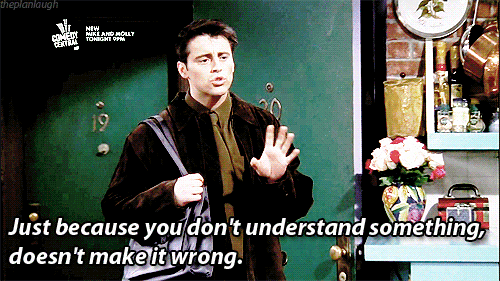 7. They are self-centered,  they don't want you to put your attention to others, but they can put their attention to whoever or whatever.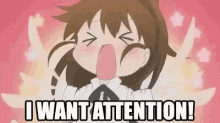 8. They may abuse/hurt their self to get your attention or to make you feel guilty on what you've done. 
---
If you already have this kind of partner but you still love him/her despite of that attitude! I'm so proud of you ! Sometimes you may think to give up but you can't live without him/her , that is true love indeed. Accepting his/her flaws is the proof that you really love your partner no matter what he/she is , and to those who's still planning , how 'bout you, are you going to date an attention seeker?